PROFILE VIDEOS
MAWAI NATURE VILLAGE
Mawai Fresh believes in biodiversity, the variety of lifes on Earth at all levels can provide the sustainable food source with healthy ecosystem in the nature. Organic farming is one of the important that encourages biodiversity. We started with vermicomposting by having half acreage African Night Crawler to continue fertilise our organic farming and we incorporated sustainable practice in our daily's work in the farm to ensure our future's food security without harming the environment, also creating a village that is so natural and environmentally friendly. We rotate many crops through the same field, providing a variety of root structures and organic matter to structure and feed the soil. We used natural organic fertiliser which encourage diversity of microorganisms in the soil. Integrating livestock into crop production further adds variety above and below ground.
We strongly believe in free range farming, feeding nutritious food and allowing the animals to freely express in their natural behaviours, the humane farm to improve the lives of animal.
Our mission and goal is to drive the company to become an integrated agricultural-based biotechnology company and a sustainable food source producing company. At Mawai Natural Village, we remain true to our values and are committed to producing a fresh supply of organic produce and free range "ayam kampung".
Backed by our dedicated staff and the strategies laid down by our founder, we ensure that our products are produced with strict eco practices. Through our extensive knowledge in the biodiversity, we continue to nurture our workforce's skills and technologies to improve of regenerative organic farming. In nature, we trust. We will strive to do our part in the eco balance environment.
WHY CHOOSE US
100% Fresh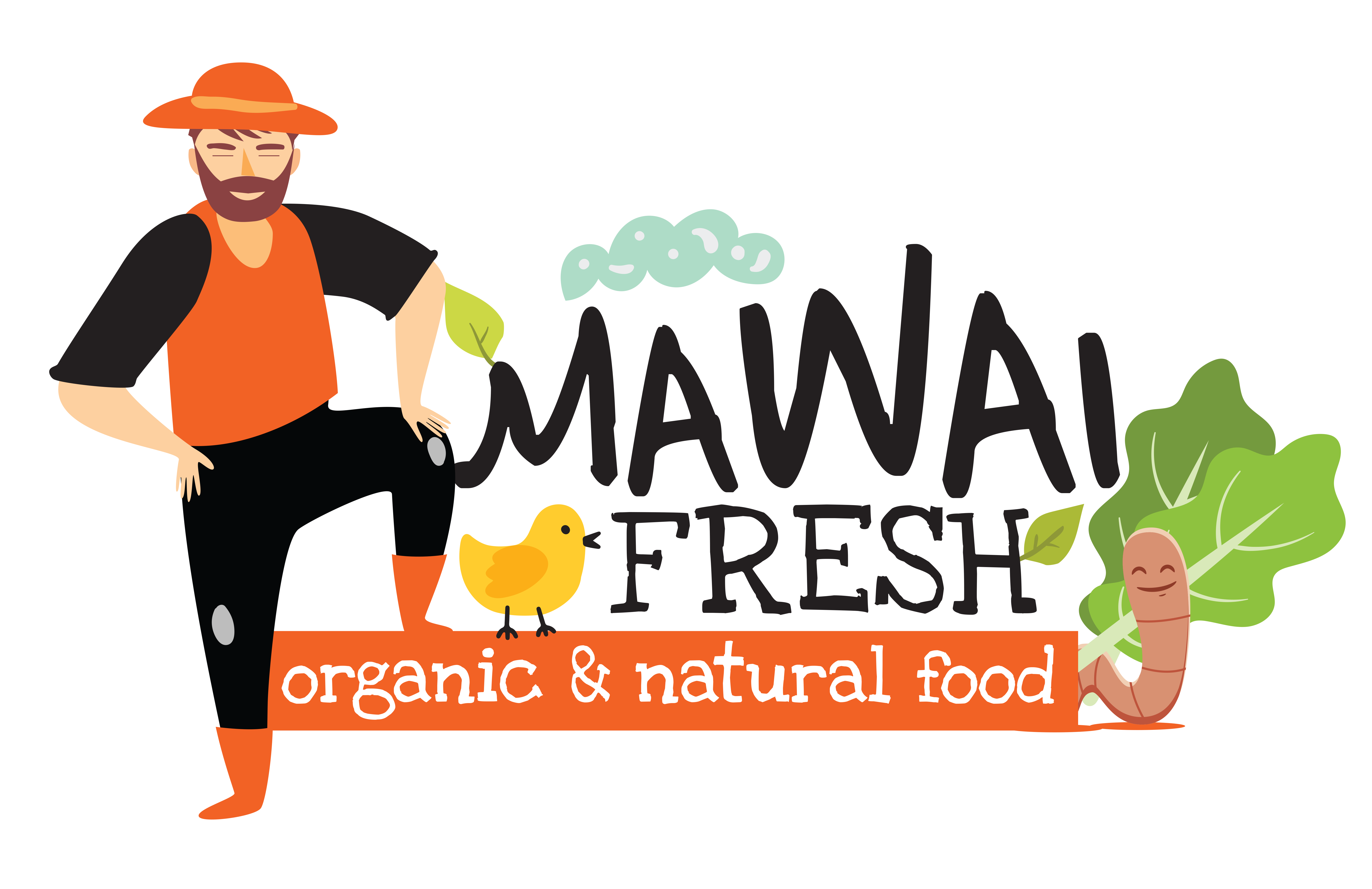 Worn Casting - Nature's Finest Fertilizer
Worm casting is the richest natural fertilizer in the world. Instead of using compost from non-organic food waste, we have our own vermin-compost farm.
This differentiates our vegetables from others.
We humbly present to you our highly nutritious vegetables that are:

Chemical-Free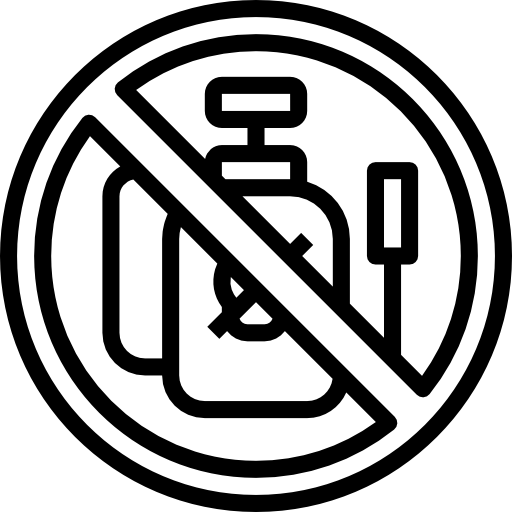 Pesticide-Free

Herbicide-Free

Fungicide-Free